Local Quality, Local Baking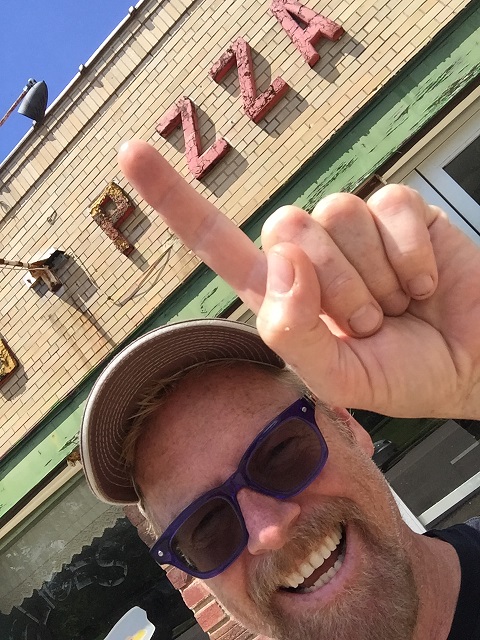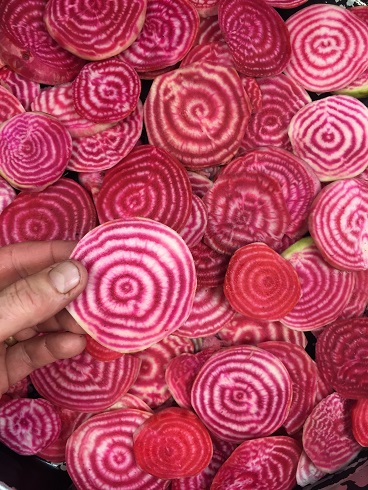 It's been a fabulous summer here in Athens, Ohio. I have the wonderful opportunity to pick from a fantastic array of local products for my baking retinue. Here is a video of a few things that me and my team bake with ingredients grown right here. I am very thankful that we have such great farmers in this region who make our far-flung college town one of the best places to make food in. In my next blog entry, I'll show you the dedicated farmers and farms that make up the backbone of Athens County food economy.
Can't see the video in your RSS reader or email?
Click Here!
The post Local Quality, Local Baking appeared first on PizzaGoon: Pizza Blog.
Source:: Pizza Goon