A Portlandia-Like Pizza Place On Orcas Island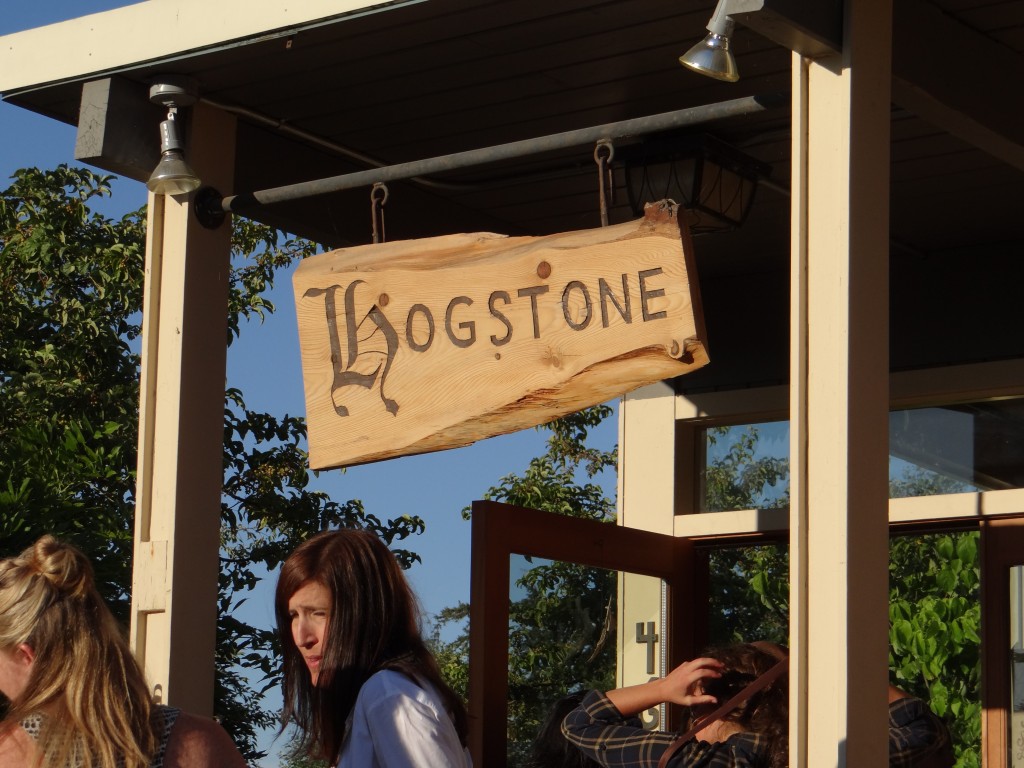 Question: Have you ever felt like you were in an episode of Portlandia?
I've traveled to the farthest corners of Brooklyn, heck I've even been to Portland a bunch, and never have I felt more like Fred and Carrie than at Hogstone's on Orcas Island in Washington State. It's as if someone built a pizza place and thought — how can we make it as hipster as possible?
I know what you're thinking. You've been to Roberta's in Brooklyn. Maybe you've even been to Ken's Artisan Pizza in Portland. Or Pizzicletta in Flagstaff. Well Hogstone's puts all of those places to shame with its level of hipstersdom. It's so hipster, I can't even describe it. But I'll try. Or maybe these photos will help paint a picture.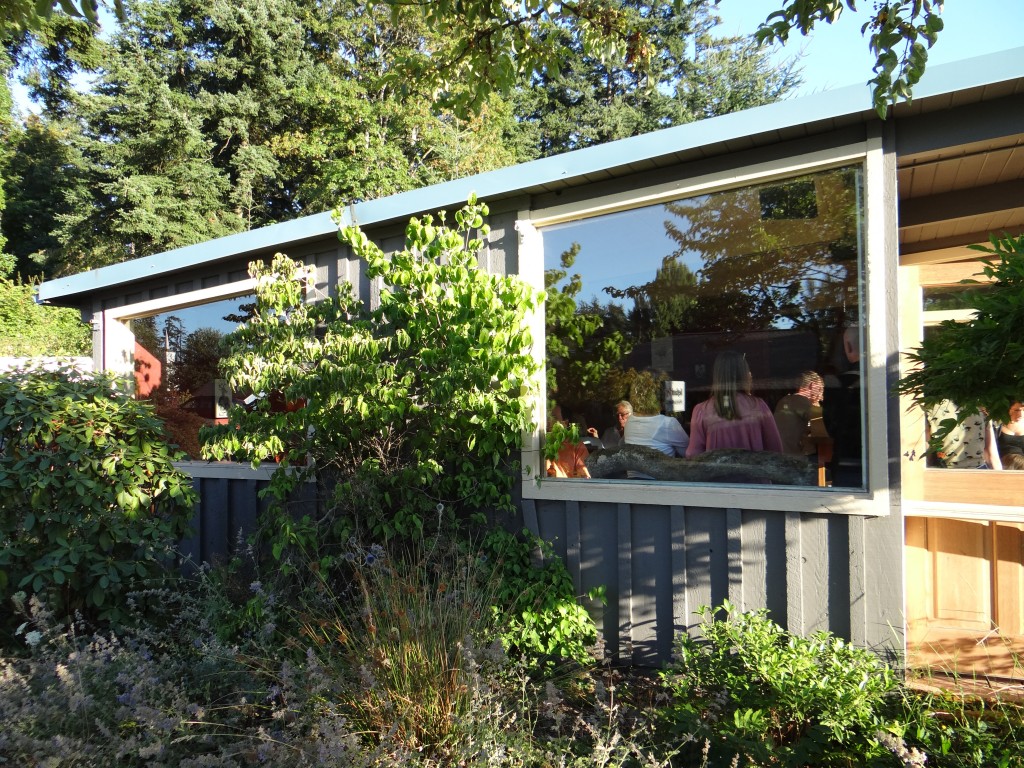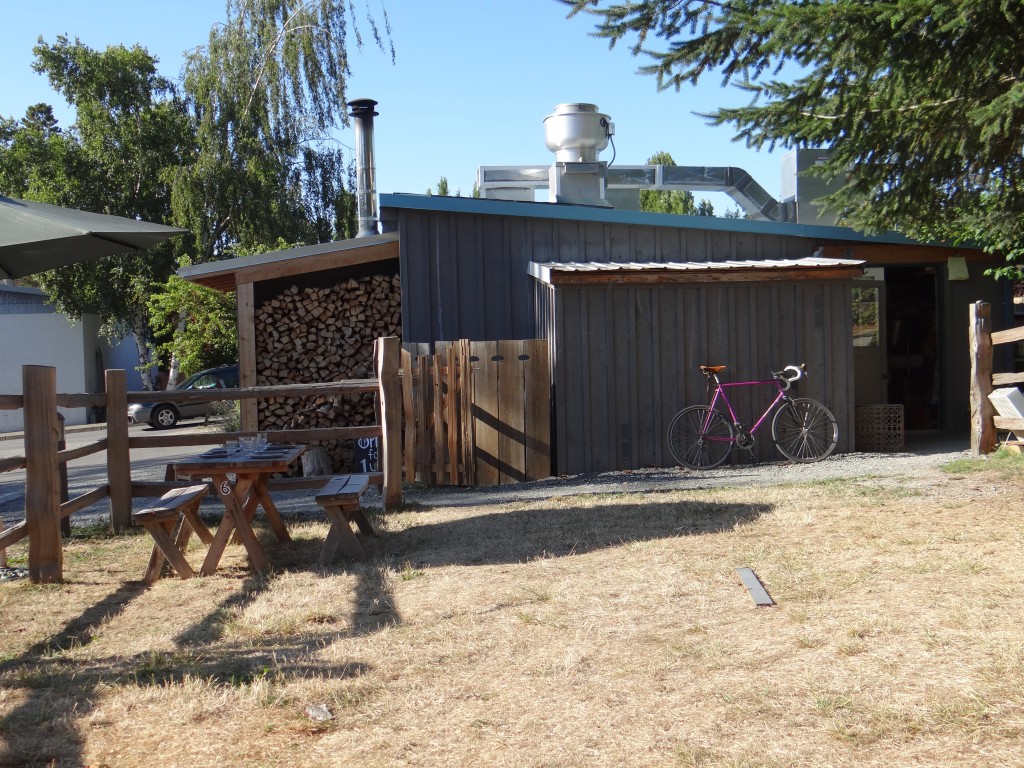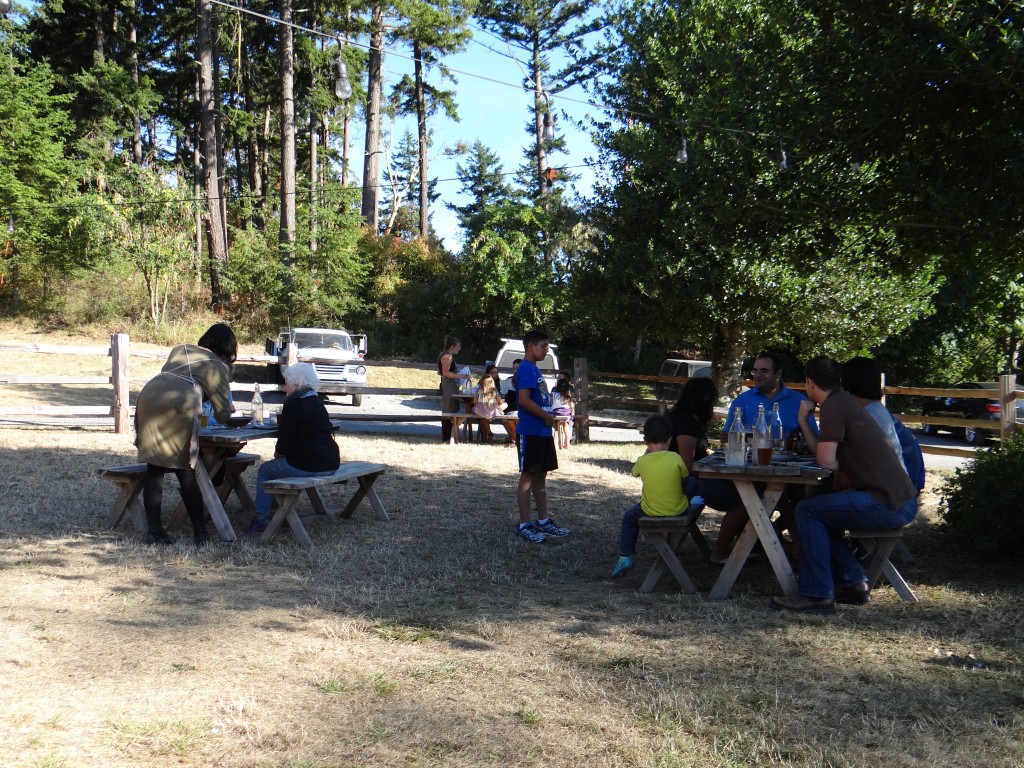 First off, it's a shack. On an island. They have limited hours (they serve dinner on Thursday-Monday). They have a backyard with a fire-pit. There is wood everywhere. And fixed gear bicycles. They offer a $75 non-pizza tasting menu. Our tattooed waitress resembled Daria. Their pizzas have toppings like "hay smoked fresh cheeses" and "new onion" (I mean, who wants old onions?), and their menu boasts the following warning:
Being a construct of the soil as opposed to the delivery truck our menu changes weekly, often daily, dependent completely upon what the island and our farm can provide us.
Needless to say, I felt like I was on an episode of Portlandia.
Perhaps it seems that I am making fun of Hogstone's and hipsters here. That's not the case. I love hipsters and I love Hogstone's. It's just that every aspect of the restaurant embodied a particular subset of our culture to the greatest extreme. To be clear — …read more
Source:: I Dream of Pizza