Halloween 2015: The Top 10 Pizza Rat Costumes
Arguably one of the biggest viral sensations of 2015 has been pizza rat — a 14 second YouTube clip of a furry creature doing everything in his (or her!) power to carry a fully intact slice of New York City pizza down the subway steps.
As has become a tradition in recent years, these types of trending internet hits are frequently transformed into popular Halloween costumes. As a pizza blogger, I felt that it was my responsibility not only to dress up at pizza rat myself (more on that later), but to dig through the interwebs and assemble a list of some of my favorite pizza rat costumes.
So without further ado… I present you with the definitive list of the top 10 pizza rat costumes of Halloween 2015.
10. Pizza Rat At Work (via @ellybelly83)
9. Invasion Of Pizza Rats (via @greywarner)
8. Pizza Rat At Home (via @jillemader)

7. Baby Pizza Rats (via @lkncripps)
6. Scary Pizza Rat (via @thebgiv)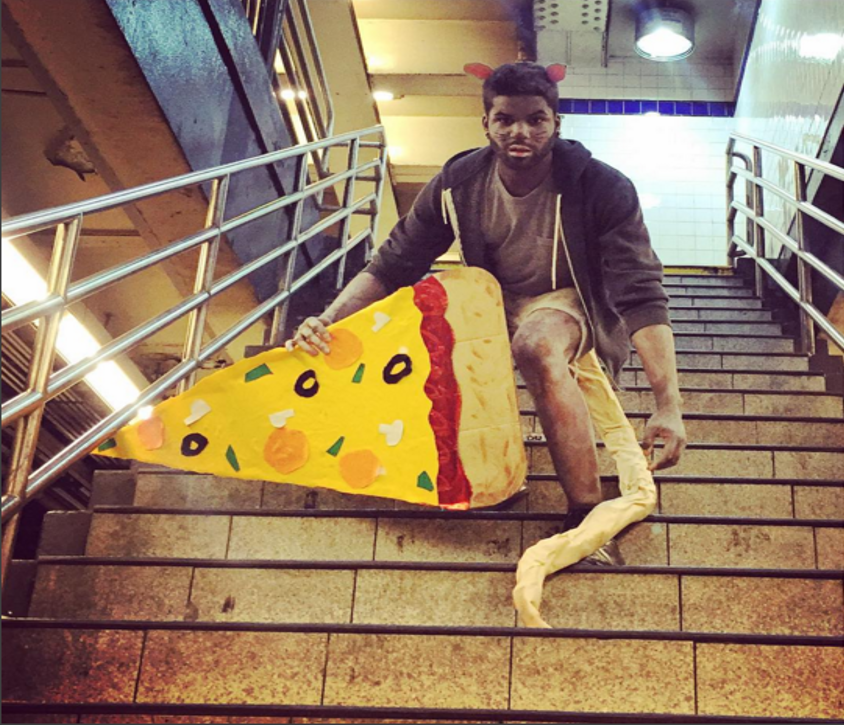 5. Subway Station Pizza Rat (via @jozillathrilla)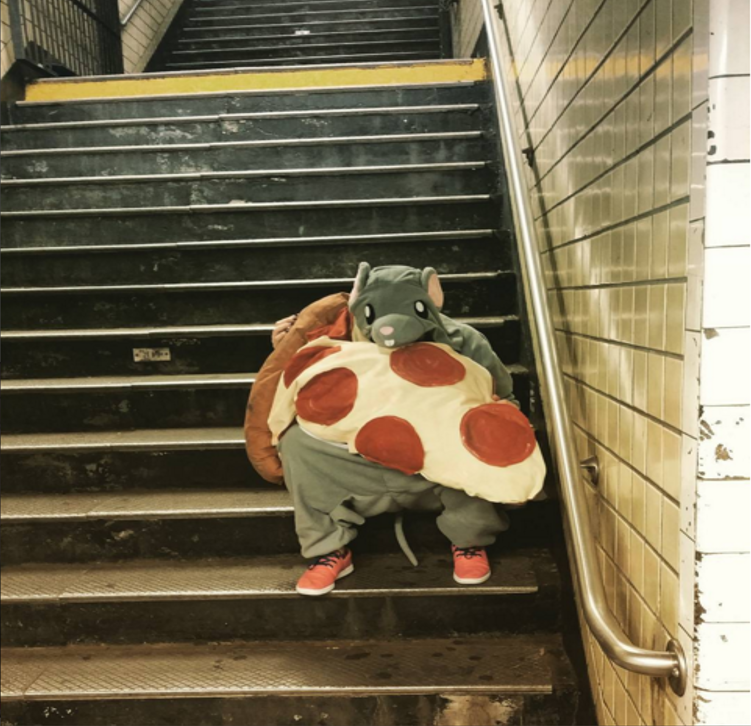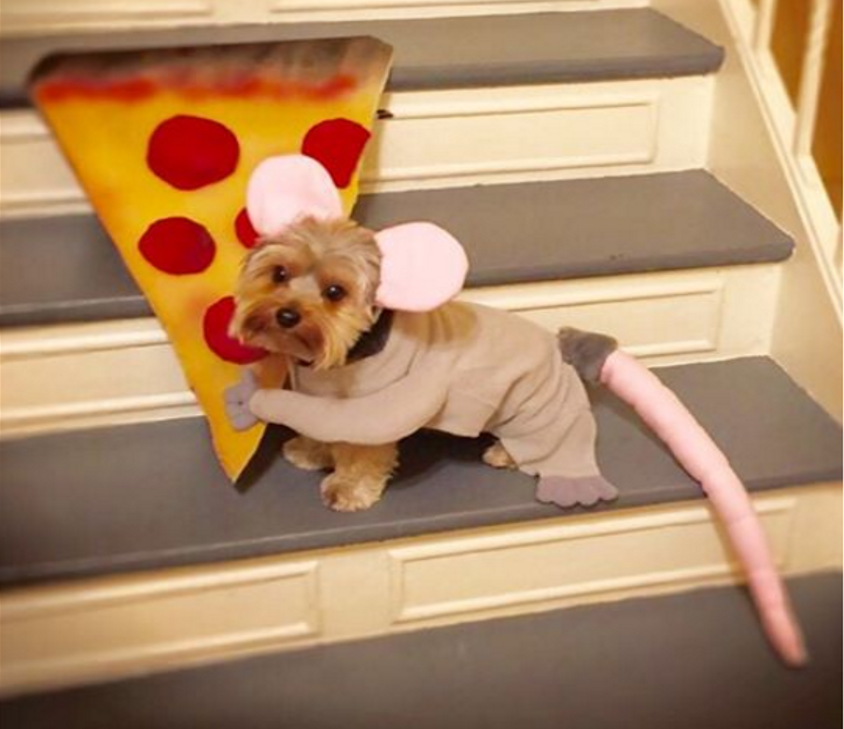 3. Pizza Rats & Friends — Shake Shack Squirrel & Bagel Pigeon (via @yungleeen)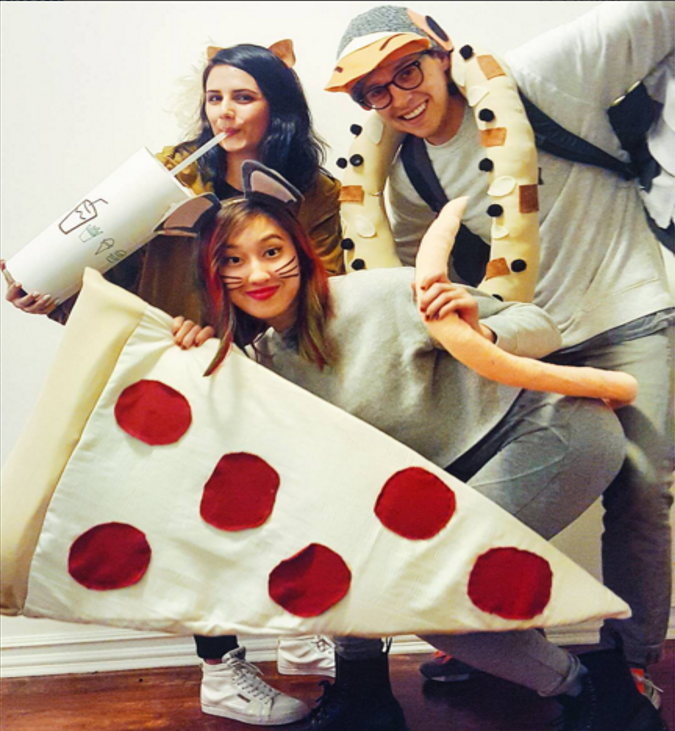 2. Pizza Rat On The Train (via @copie157)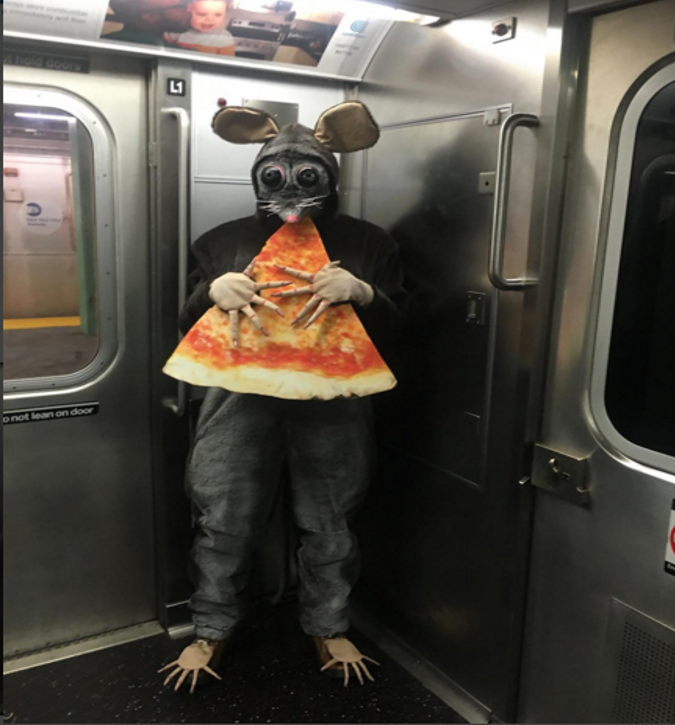 1. Pizza Rat Attack (via @sarahcan23)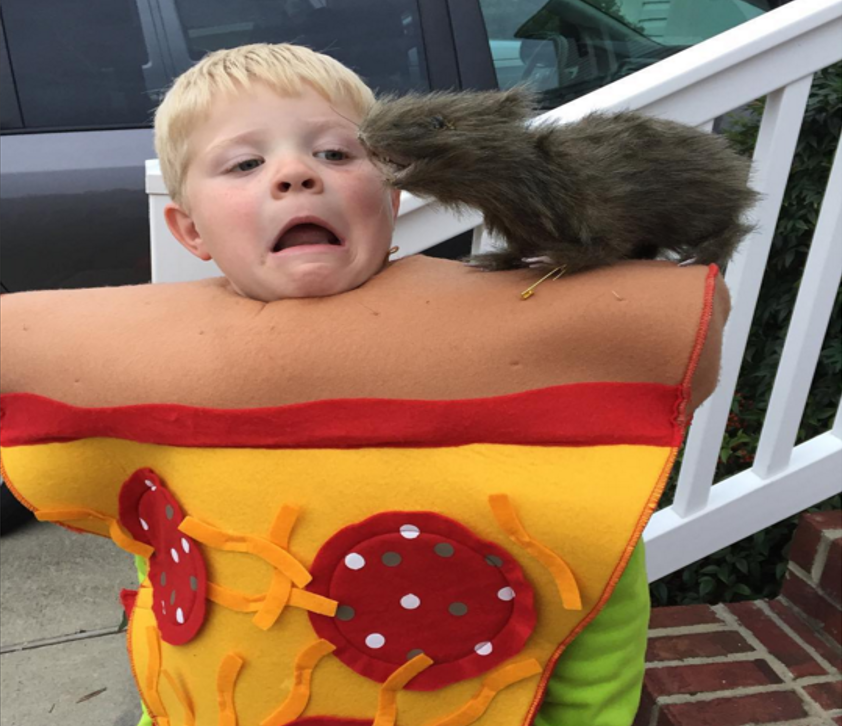 And for me? Well, as someone who spends an inordinate amount of time thinking, eating, and blogging about pizza — I knew it was my responsibility to do pizza rat proud this Halloween. Part of what makes pizza rat so alluring, is the fact that this tiny creature is trying …read more
Source:: I Dream of Pizza