Table On Ten's Weekend Pizza Nights Are Awesome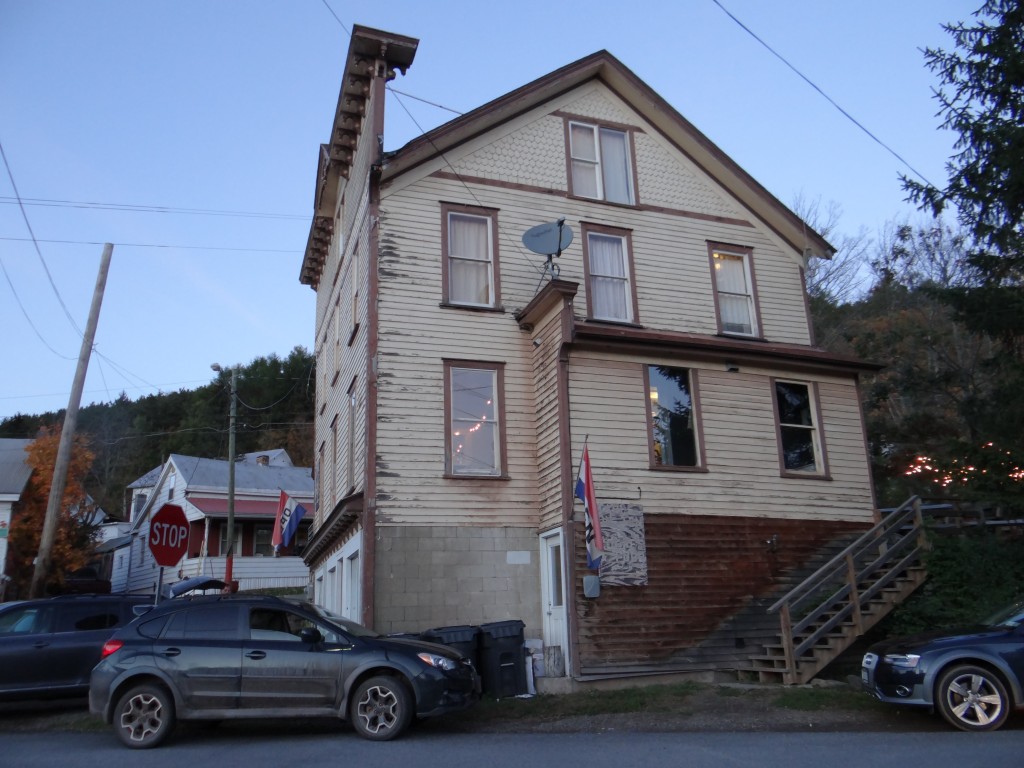 Last year, I wrote about Hogstone's in Washington State – the most hipster pizza place I'd ever been (A Portlandia-Like Pizza Place On Orcas Island). Fast forward a few months to the fall of 2015, when I found myself dining at an equally hipster pizza spot on the other side of the country in Bloomville, New York of all places. Where is that, you ask? Well, it's in the middle of nowhere — off a country road in upstate New York. It's 30 minutes south of Oneonta (population 14,000) which is the closest hint of civilization you'll find nearby. But its remoteness is part of what makes Table On Ten (52030 NY-10) so special.
There are a few things you should know about Table On Ten other than how far it is from anything. First off, it's not actually a pizza place. It's a cafe that's located on the bottom two levels of a restored house. The top levels contain three guestrooms which you can book (as you can imagine, finding accommodations close by is likely a difficult task). The cafe is only open Thursday – Sunday from 9PM-3PM. But they also open their doors on Friday and Saturday evenings for a "Pizza Night."
The restaurant is beautifully decorated and has been featured on various design blogs and in other media since opening a couple of years ago. And while my photos below certainly don't do the space justice, I tried to capture some of the aesthetic. But the only way to truly take it all in is to go there yourself.
Source:: I Dream of Pizza