Pizza Meet Fashion (III) At The 2016 NYC Pizza Run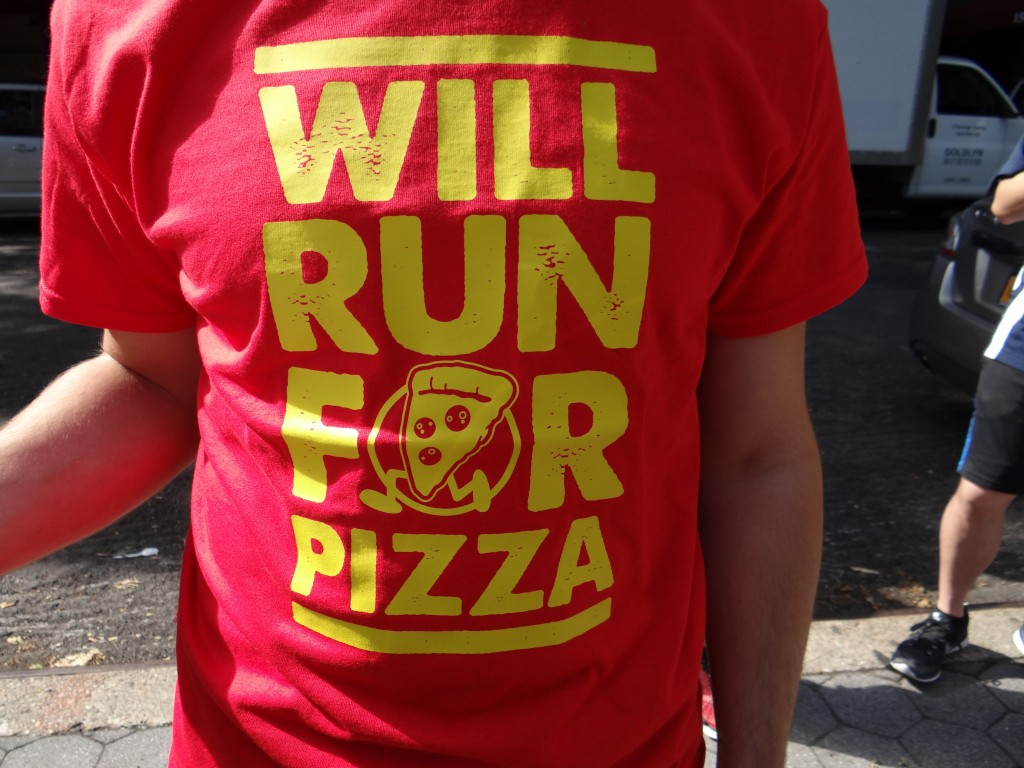 Last month, the 7th annual NYC Pizza Run took place in Tompkins Square Park. It's hard to believe that I've been putting this on for seven years! The past few years, I've provided a "pizza fashion" recap here on I Dream Of Pizza (2014 NYC Pizza Run recap; 2015 NYC Pizza Run recap).
There were many awesome pizza outfits on display at this year's event, some of the best of which you can check out below. But first… our brand new NYC Pizza Run race shirt for 2016 (which also happens to be available on Etsy).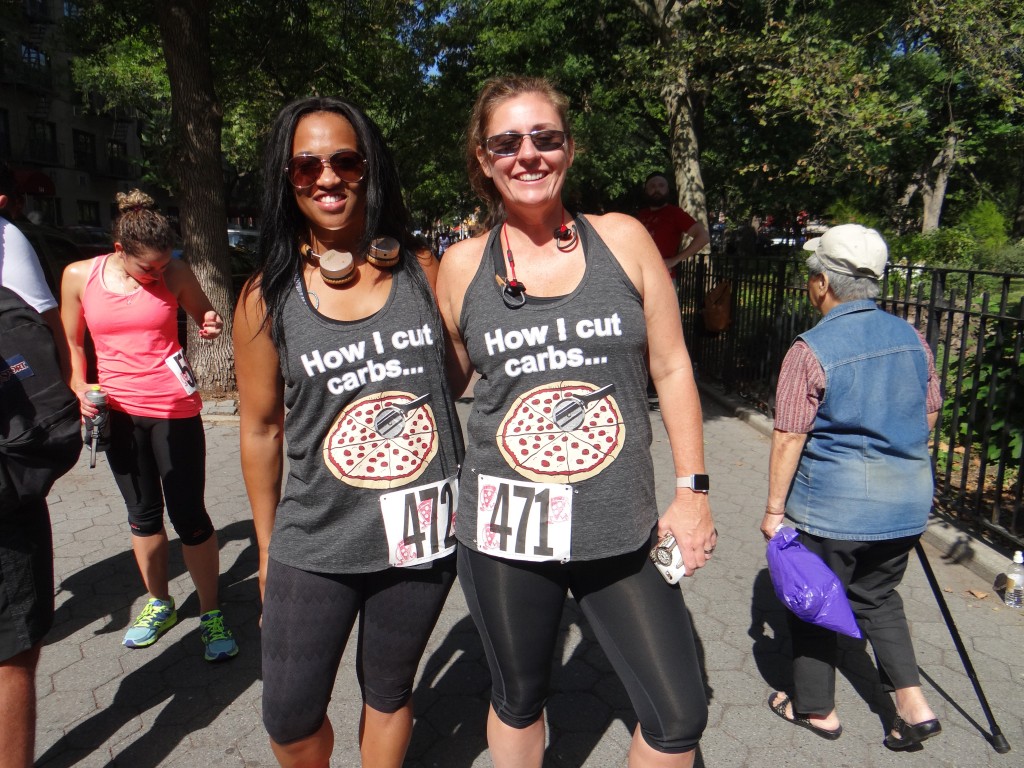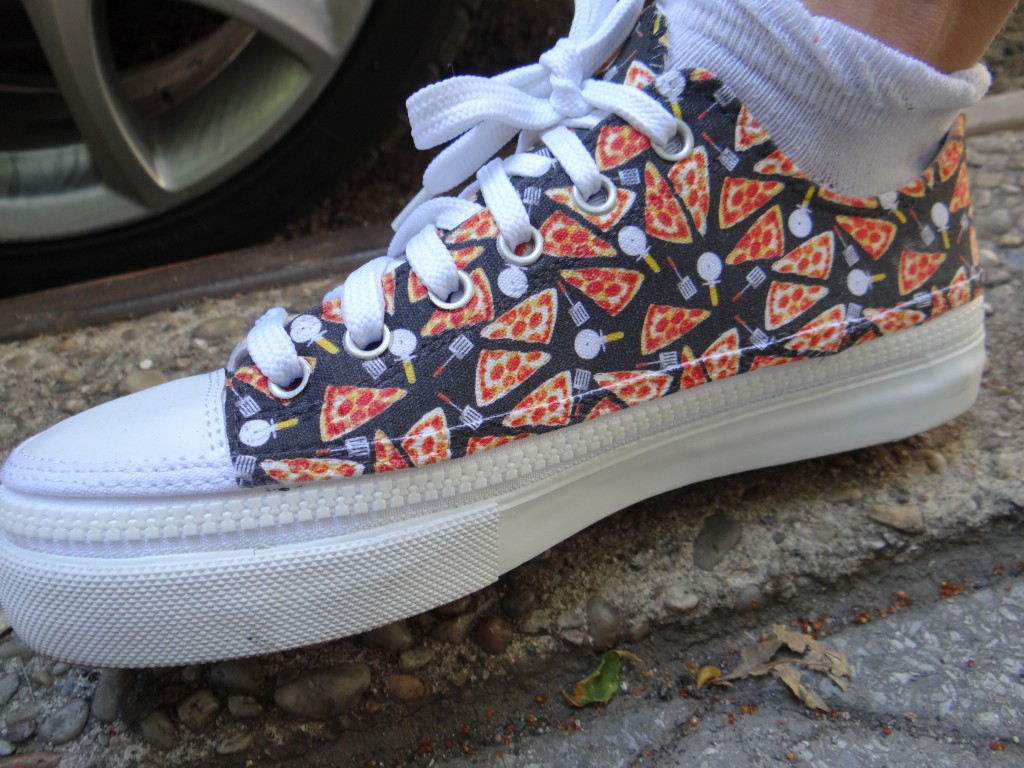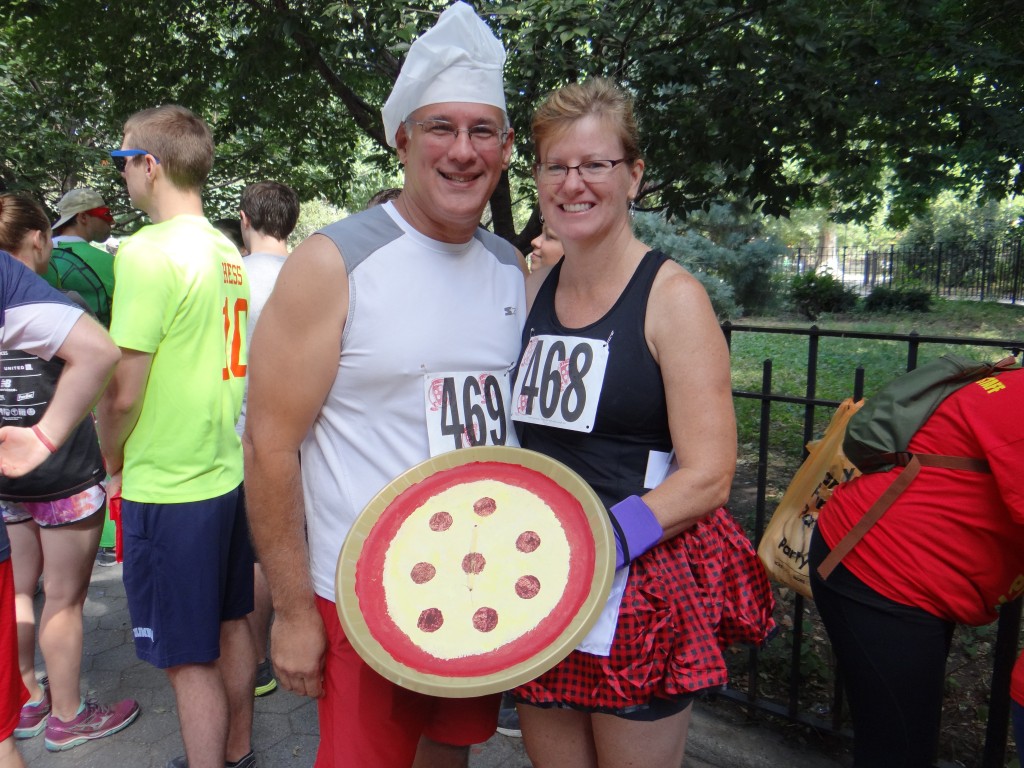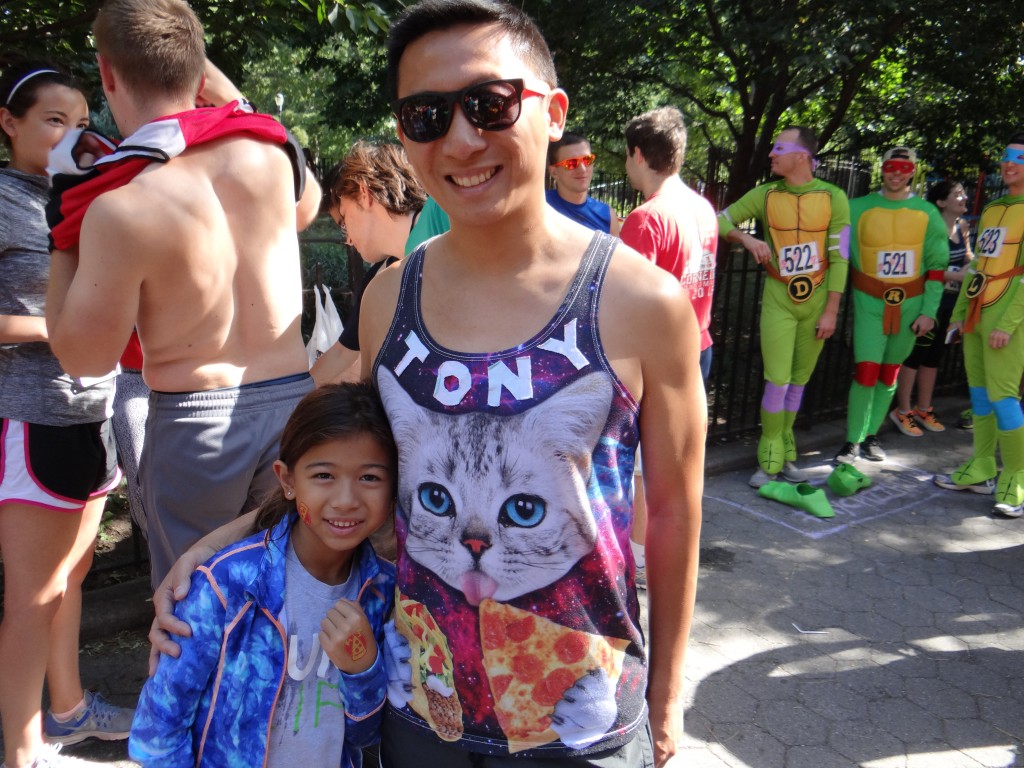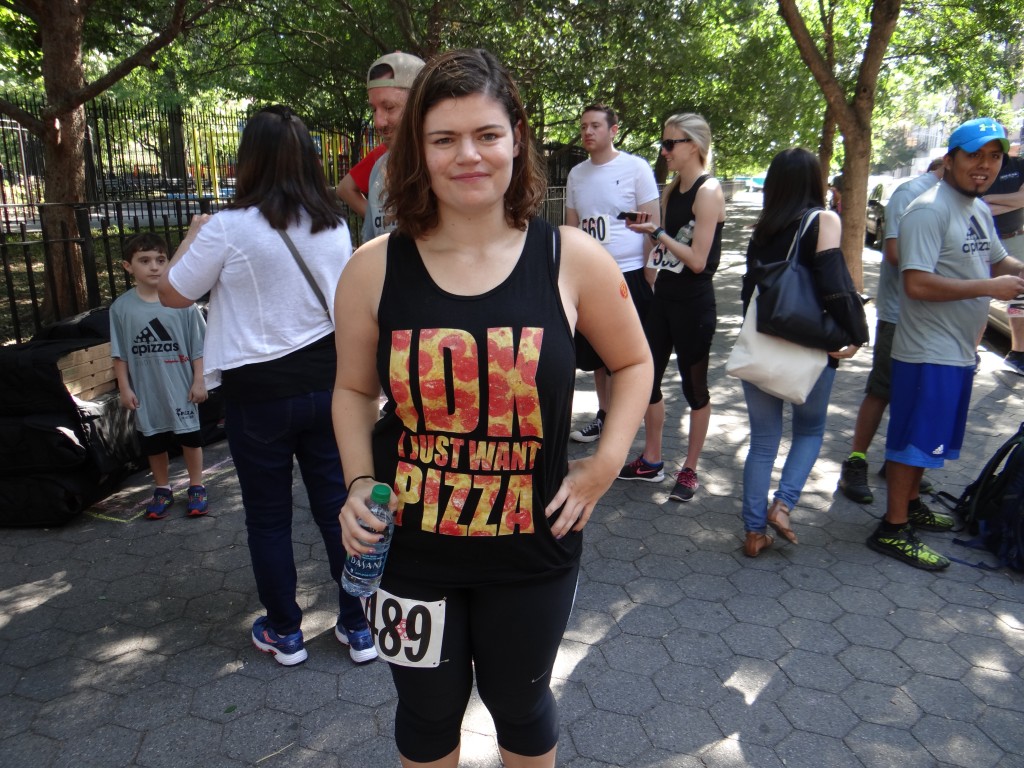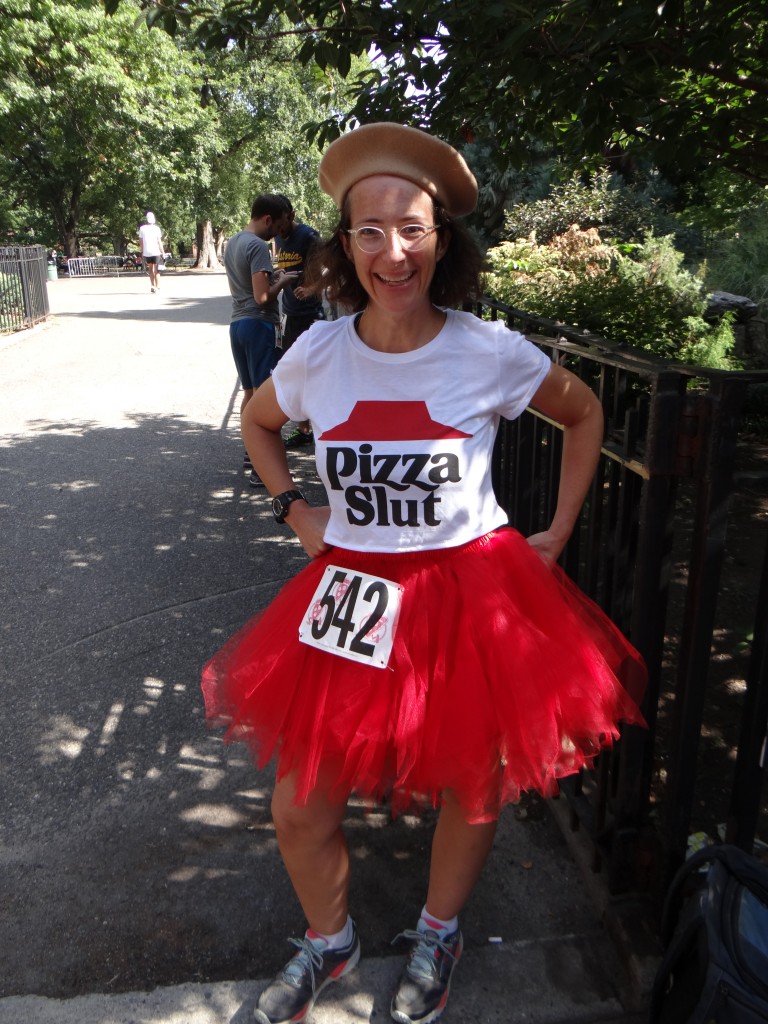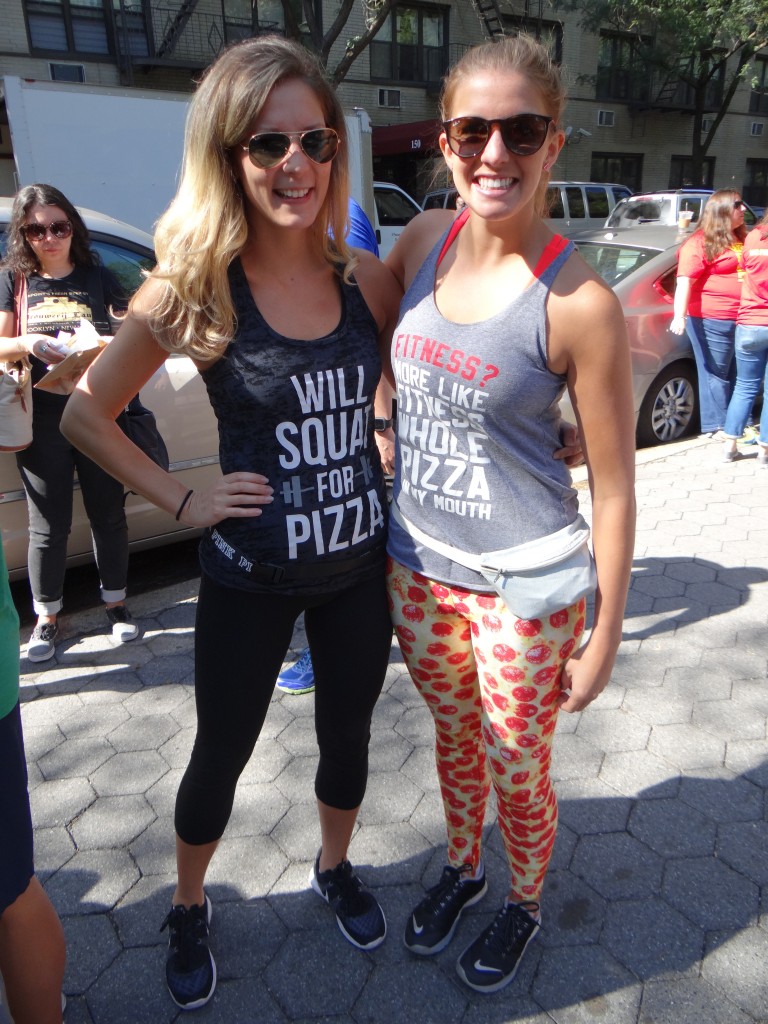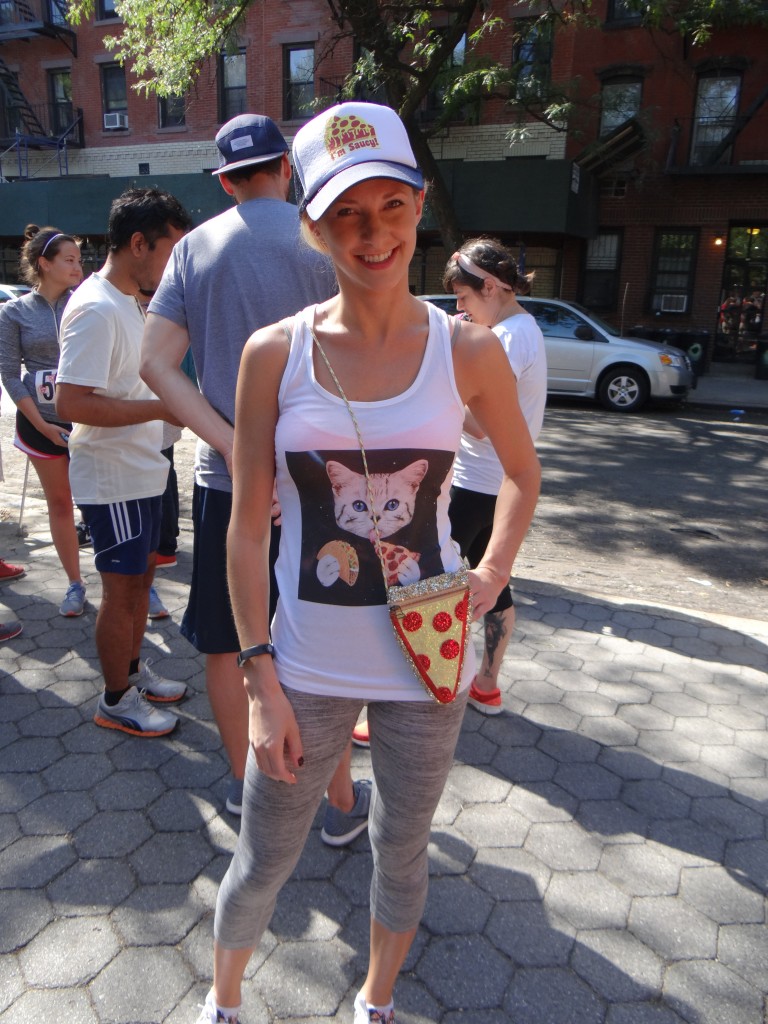 Source:: I Dream of Pizza