A Hong Kong Pizza Spot, Where The Decor Outshines The Pies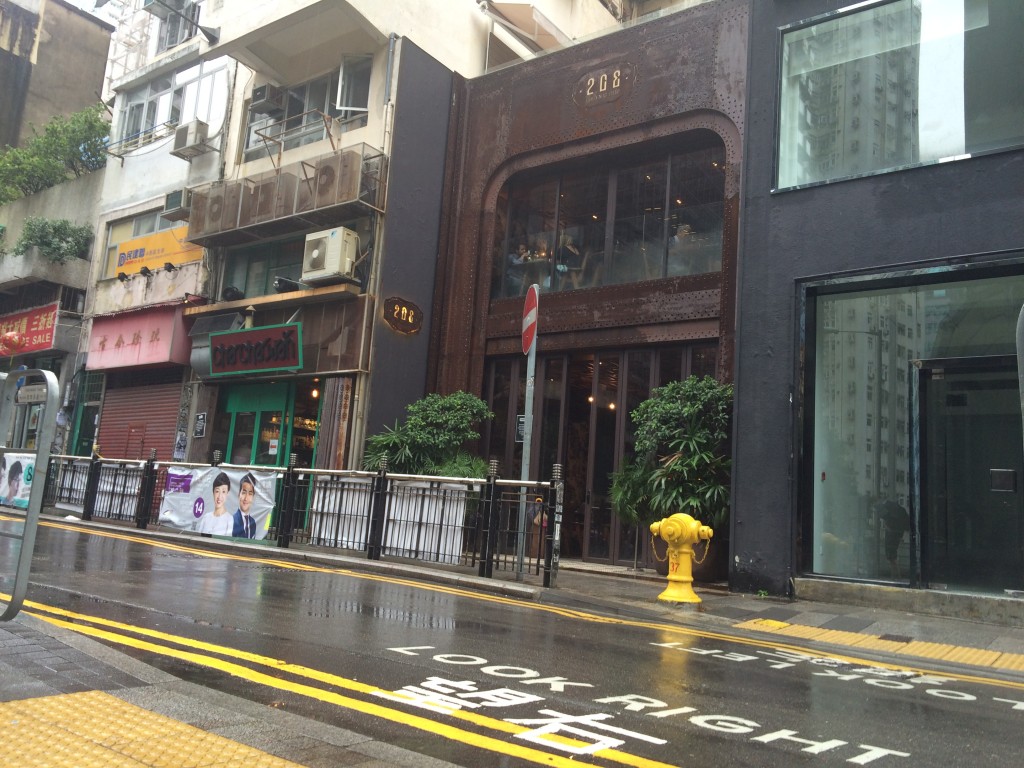 This September, I took my 5th annual trip to Asia and visited Hong Kong and Taipei over the ten days I spent there. As with my prior trips, I made sure to try some pizza in each spot (check out some of my previous reviews from Thailand, Vietnam, Cambodia, China, Singapore, Malaysia, and Japan). So I'm no stranger to pizza in Asia. And I've definitely had a range of experiences — from the delicious 4P's in Ho Chi Minh City, Vietnam to the disappointing Girasole in Chiang Mai, Thailand. So I had what I would classify as "uncertain" expectations, prior to this trip.
The food in Hong Kong, which was under British rule until 20 years ago, remains heavily influenced by China. Yet there are plenty of Westernized dining establishments, probably even more so today as Hong Kong has solidified its status as one of the world's most important business hubs. My research didn't lead me to any universally regarded pizza spots. There is an outpost of New York City's Motorino, but I didn't really want to eat at a place that is also two blocks from my apartment. Ultimately, I settled on 208 Duecento (208 Hollywood Road) — an Italian spot in the hip Sheung Wan area which contains a mix of old school storefronts and more modern looking shops.
208 Duecento is one of those newer establishments — which is clear from it's exterior of exposed metal. However it fits in well with its surroundings and when you enter the space you'll find a mix of modern amenities contrasted with decorations that reflect Hong Kong's Chinese influence.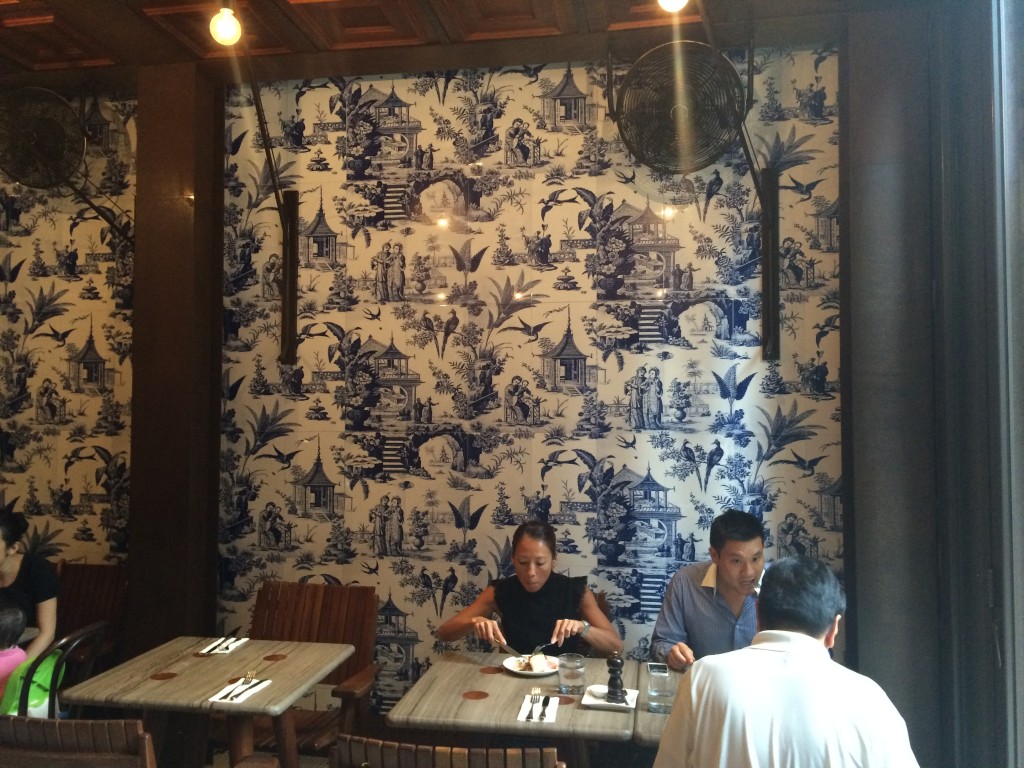 <img alt="IMG_4439" src="http://idreamofpizza.com/wp-content/uploads/2016/09/IMG_4439-1024×768.jpg" width="620" height="465" srcset="http://idreamofpizza.com/wp-content/uploads/2016/09/IMG_4439-1024×768.jpg 1024w, http://idreamofpizza.com/wp-content/uploads/2016/09/IMG_4439-300×225.jpg 300w" …read more
Source:: I Dream of Pizza