I Ate A $45 Pizza… And It Was Worth Every Bite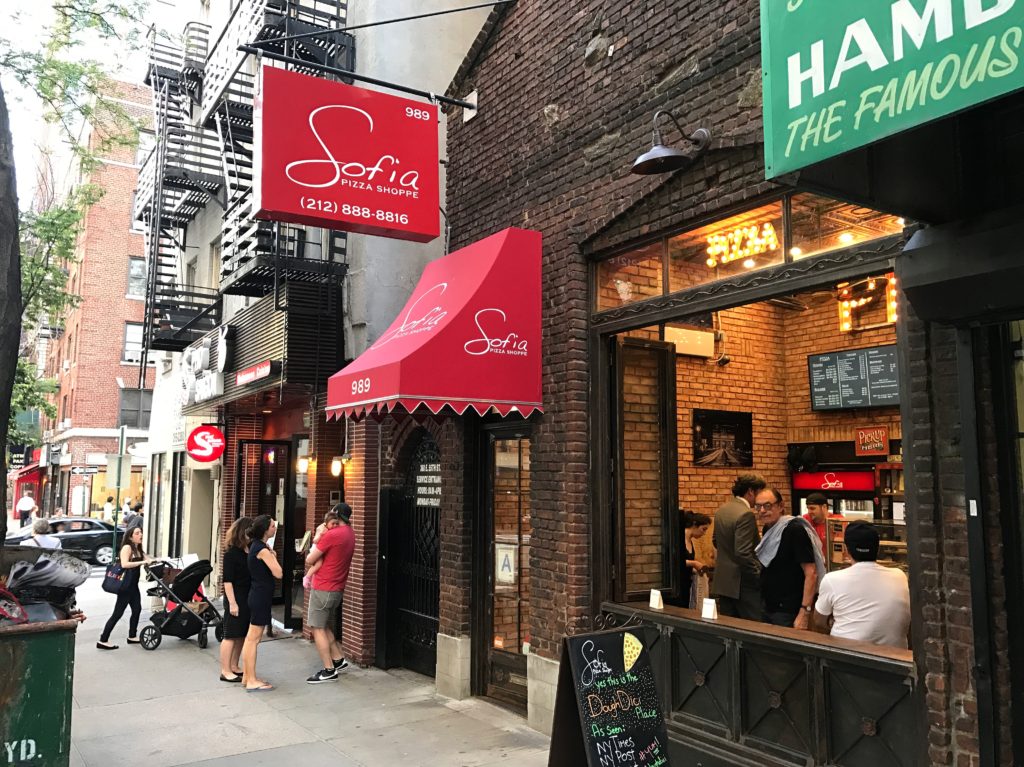 In a city where a $1 slice of pizza can be found every few blocks, a pizzeria in Midtown East recently introduced a $45 pizza called the DoughDici. Crazy, right?
Well I'm here to tell you that it's actually a very reasonable price.
Without even factoring in any labor and ingredient costs, it's easy to make the case that a pizza dinner for two often costs $45 in New York City. Let's take the perpetually packed Motorino, for example. My wife and I often split a brussels sprouts pie ($17) and a mushroom pie ($18). That's $35 total. Add $3.10 for tax (8.875%) and $7 for tip (20% on $35). And you're already at $45.10. The DoughDici pie — which actually costs $44.72 after all taxes and fees — now seems like a bargain, right?
The price of the DoughDici pie certainly stands out in a headline (guilty as charged!). But it's not that expensive for a nice pizza dinner in NYC. And my wife and I left full — just as full as we'd be after dinner at Motorino. Two soft drinks are also included with the DoughDici dinner. So really the $45 total price tag breaks down as follows:
$30 for pizza ($15/person) + $5 for soft drinks ($2.50/person) + $3 tax + $7 tip = $45
So does an "entree" for $15/person sound expensive? What if the headline of this review was: "I Ate $15 Worth Of Pizza Last Night." Would you even still be reading? (In all the coverage this pizza has received, The New York Times was probably the most egregious, publishing the headline: The Rise of the $38 Pizza, Exclusive and Elusive). Talk about fake news!
<img src="http://idreamofpizza.com/wp-content/uploads/2017/06/IMG_1201-1024×767.jpg" alt="" width="620" height="464" srcset="http://idreamofpizza.com/wp-content/uploads/2017/06/IMG_1201-1024×767.jpg 1024w, http://idreamofpizza.com/wp-content/uploads/2017/06/IMG_1201-300×225.jpg …read more
Source:: I Dream of Pizza