Review: Atlanta's Ammazza Falters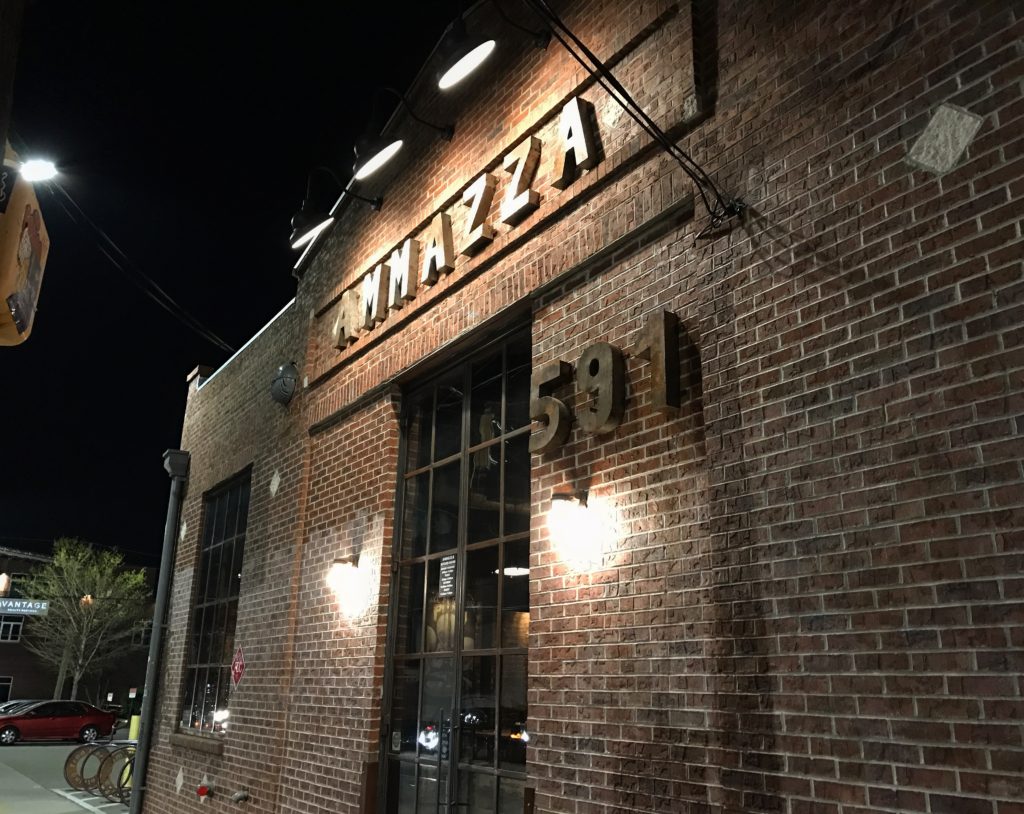 In 1996, when I was 12 years old, my family went to the Olympics in Atlanta. Although I've crisscrossed the United States dozens of times since then, I hadn't been back to Atlanta since then… until earlier this year.
My memories of Izzy (what, you don't remember the famed Olympic mascot?), pin trading (an essential Olympic pastime) and Richard Jewell (did you know he's been dead for more than a decade?) have long since faded away. So I was excited to return to Atlanta 21 years later to make some new memories.
Moments after landing at the airport, I immediately set out to try some pizza. Ammazza (591-A Edgewood Ave SE), a Neapolitan style spot in the Edgewood neighborhood had garnered solid reviews online and strong accolades from some friends. So that's where I decided to kick off my trip.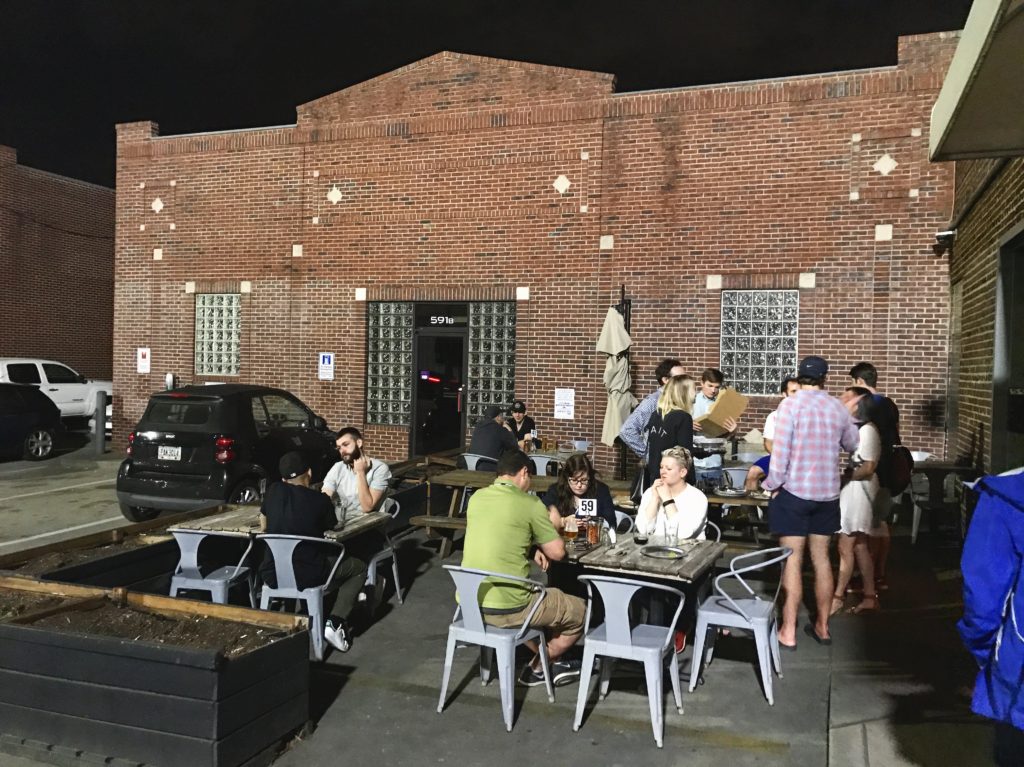 I didn't arrive at the restaurant until after 10PM on a Wednesday evening. Restaurants in Atlanta close much earlier than in New York and I was happy that Ammazza churns out pies until 11PM during the week and midnight on the weekends.
The restaurant is located inside of a renovated warehouse in the hip, food-centric Edgewood neighborhood. There are two wood-fired ovens, visible through a glass wall. The main dining room features a huge communal table in the center (actually a series of tables put together, but add them up and you might just have the longest communal table in the country — it's that big!) surrounded by booths on one side and tables on the other. There is also an outdoor area, which features seating for an additional 30 guests. Oh, and a bar too. A beautiful bar. So in other words, there are a …read more
Source:: I Dream of Pizza