Far Flung Pizza At The Hound In Saintpoint, Idaho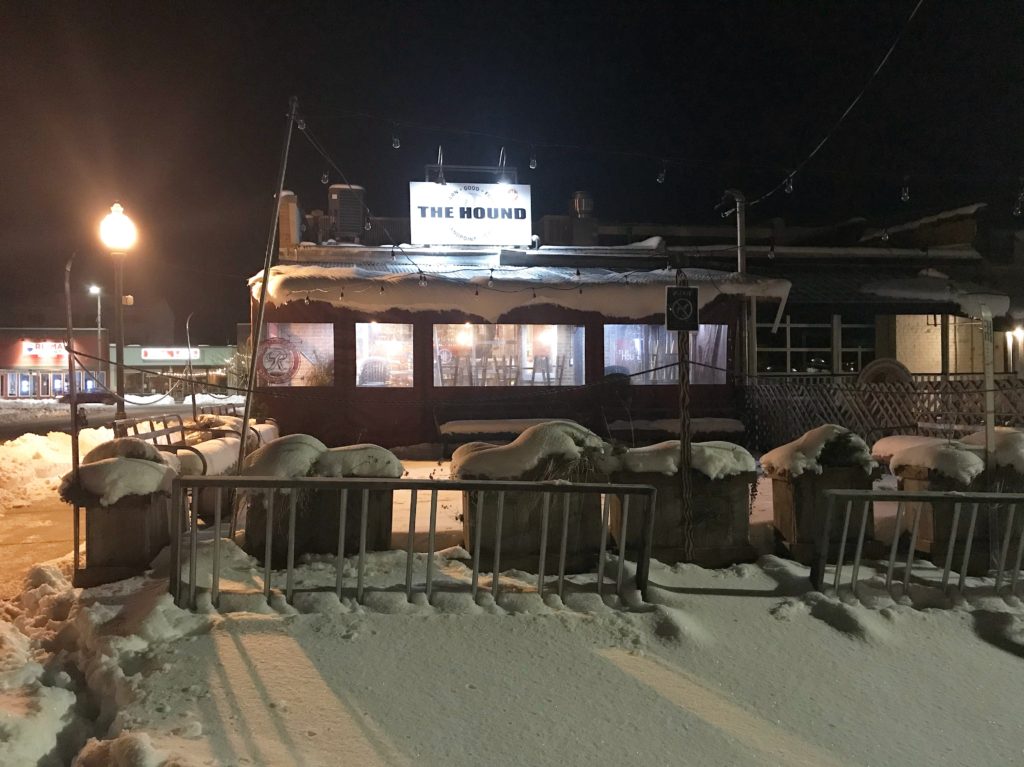 Earlier this year, I made my first ever trip to Idaho. While many travelers to the state spend their winters visiting in Sun Valley, my destination was a work conference in Sandpoint.
Sandpoint is a small town (population: 8,000) in northern Idaho, about one hour from the Canadian border. The closest major airport is 90 minutes away in Spokane, Washington. In other words, this isn't a place you might pass through by chance.
First order of business when I arrived in town: find some good pizza.
The little bit of documentation about the town's food scene — primarily Yelp and an article from Sunset Magazine (Where to go this weekend: Sandpoint, ID) — directed me to The Hound (202 N. 1st Avenue). I showed up just before closing time on a Tuesday evening (the bar closes at 8:30PM every evening, if that's any indication as to Sandpoint's nightlife scene).
The few people left at the bar all seemed to know each other, which I discovered is a common occurrence in a town of this size. The bar itself is "winter themed" with skis and hockey sticks adorning the walls. Adding to the theme – there was a foot of snow on the ground outside (it did appear that there is ample outdoor space for summertime).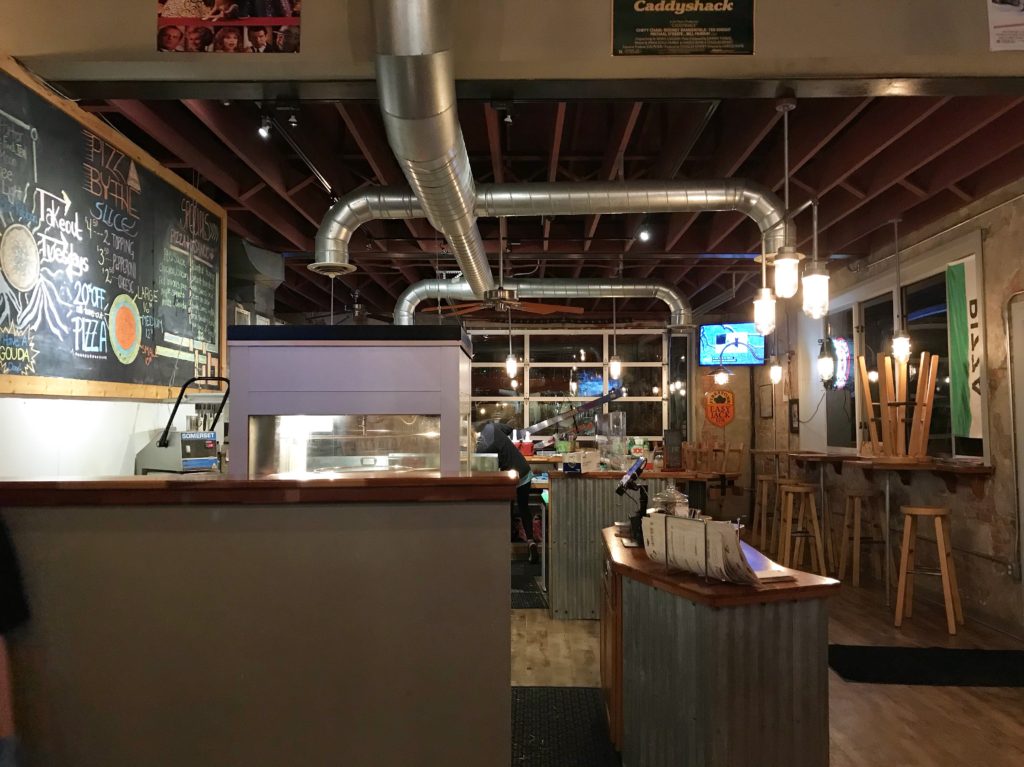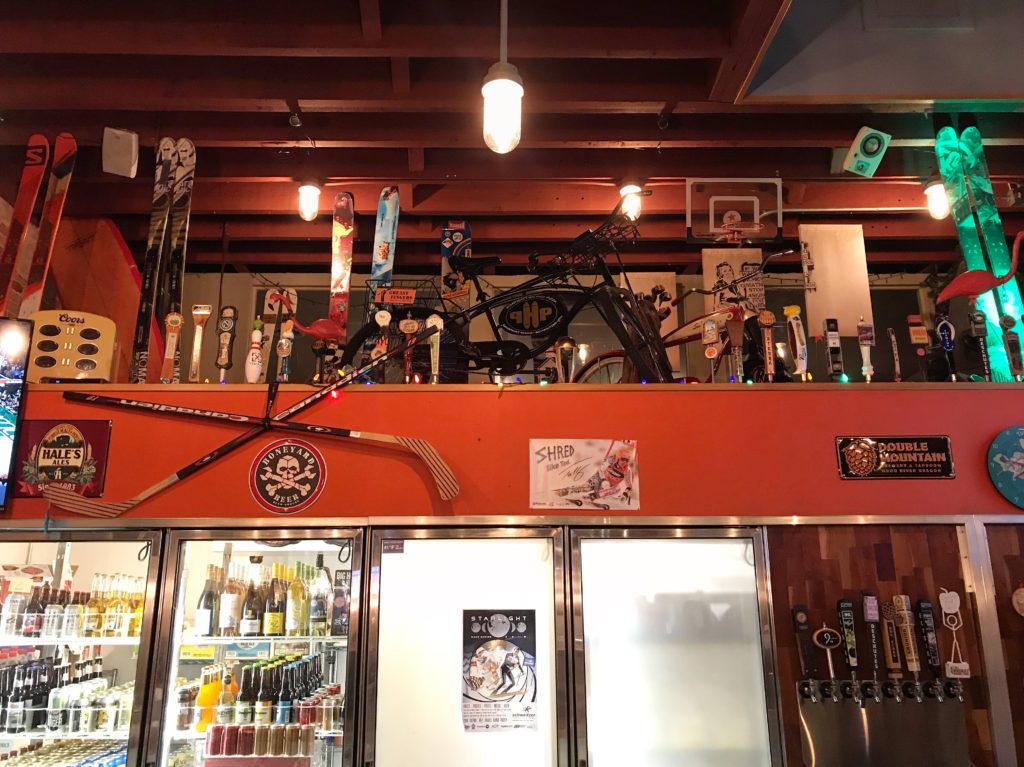 In addition to a handful of local and craft beers on tap, the bar serves dozens of cans and bottles as well. But I was here for the food. Specifically, the pizza (there is a full menu featuring appetizers, salads, and sandwiches).
There were nine specialty pies on the pizza menu; each can be ordered as a small (10 inch), medium …read more
Source:: I Dream of Pizza