Paradyme Shift; Perennial Wheat Pizza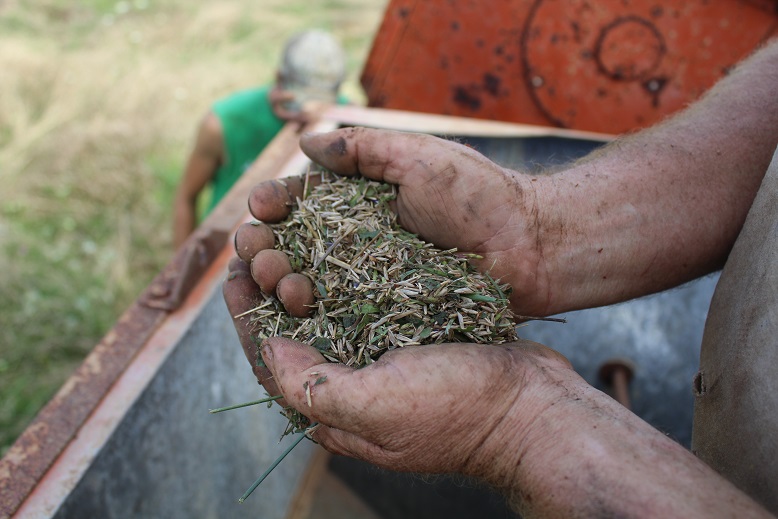 Matt Starline holds up part of the first meager harvest of kernza berries in 2016. Seth Lutton, (top) has planted seven acres above the Hocking River to help me and other food and beverage suppliers integrate this perennial wheat into our menu mix.
"If we don't get sustainability in agriculture first, sustainability will not happen."
Wes Jackson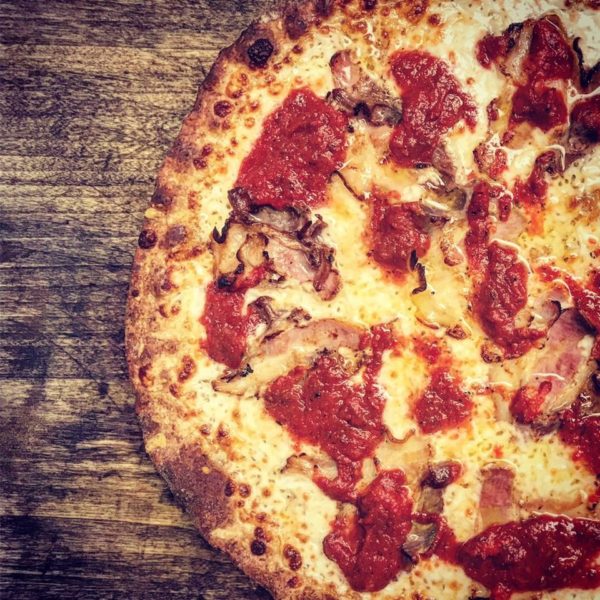 Our Kernza cracker-crust pizza using 50 percent Kernza flour and 20 percent hydration. This is topped with Fontina, cured Oliver Farms pork belly, Parmigiano Reggiano and Valorosso tomato passata.
We've come a long way in our quest for pizza perfection …read more
Source:: Pizza Goon