Sorbillo, Italy's Most Famous Pizzeria, Brings Its Pies To NYC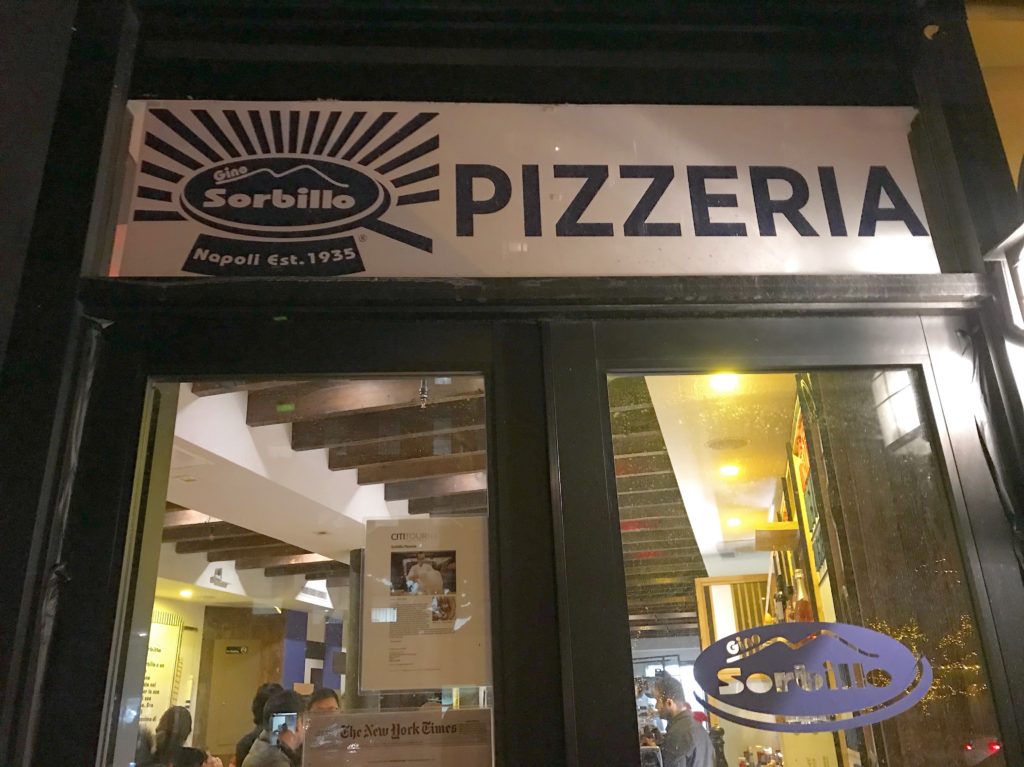 Gino Sorbillo is by many accounts the most famous pizzaiolo in Italy. His namesake restaurant in Naples is packed on a nightly basis (he also runs an outpost in Milan). I visited back in 2011 and gave it a rating of 8.4/10 — making it the 5th best pizza I tried in Naples, following Pizzeria Starita (9.6), Pizzeria Pellone (9.1), Salvo (8.8), and Pizzeria Brandi (8.7). But that was seven years ago and — to be completely honest — selecting a favorite pizza place in Naples is like picking a favorite child. I loved everywhere I went in Naples and I have particularly fond memories of Sorbillo.
So it was with great excitement that I paid a visit to his new NYC pizzeria which opened its doors last fall in a space previously occupied by Forcella.
The NYC version of Sorbillo (334 Bowery) is much smaller than his bi-level restaurant in Naples and features seating for about 50 diners, in addition to a dozen bar stools. My party of seven was seated all the way in the back, right in front of the wood fired oven. Given that it was about 10 degrees outside in mid-January, this was the best spot in the house.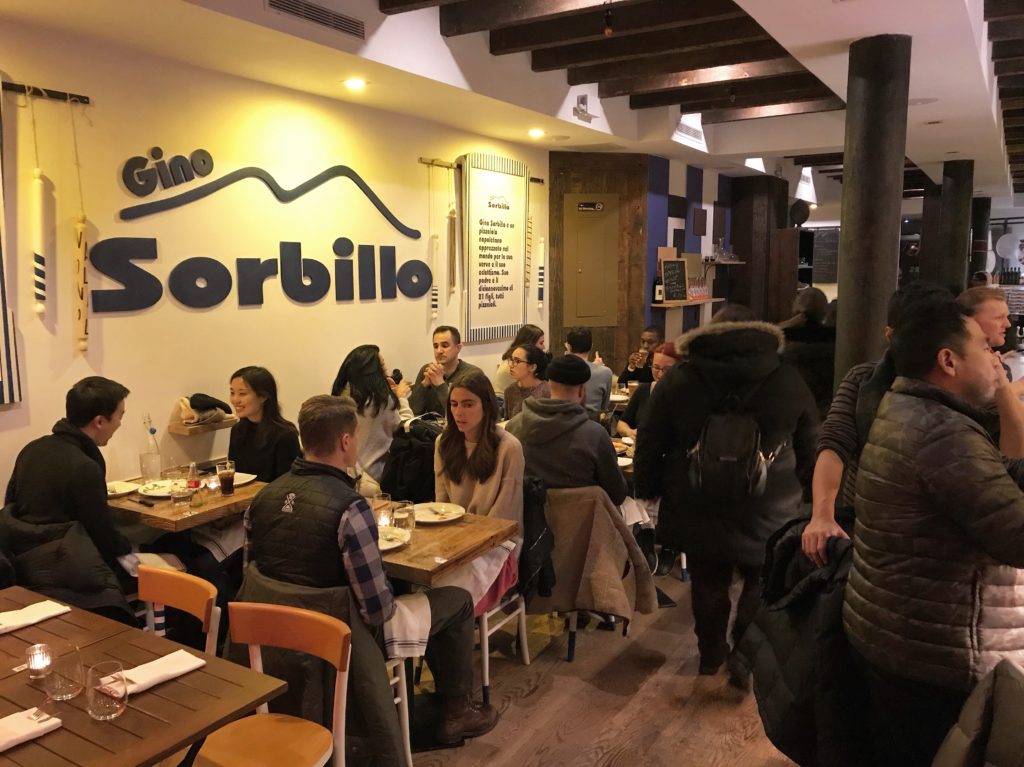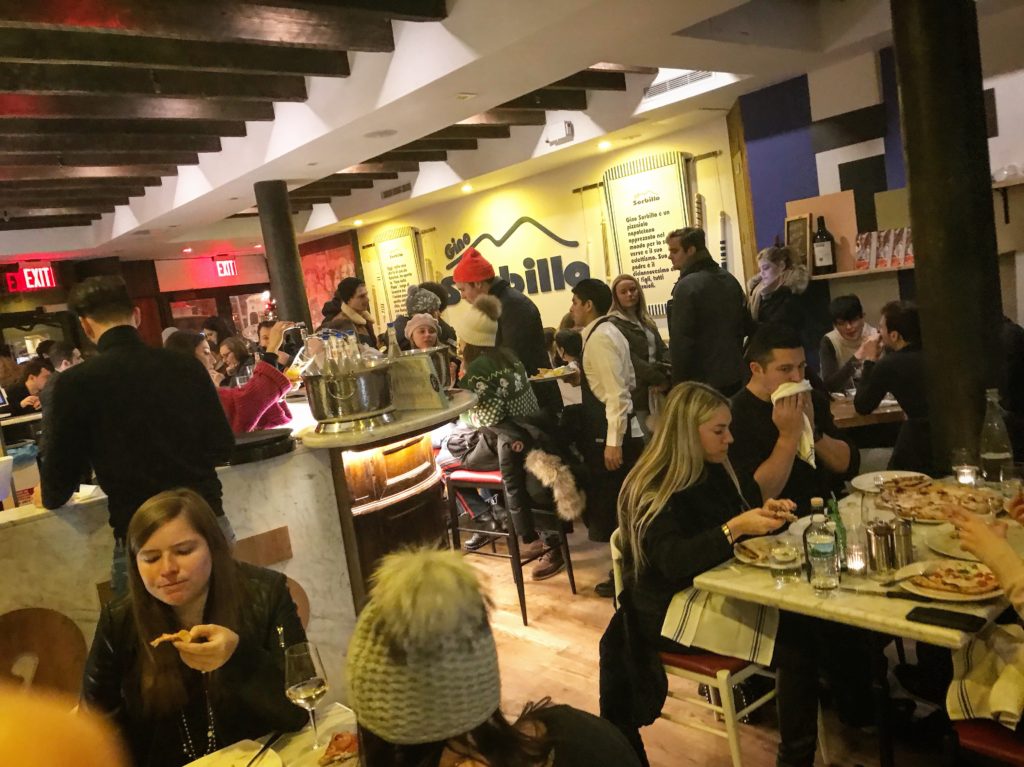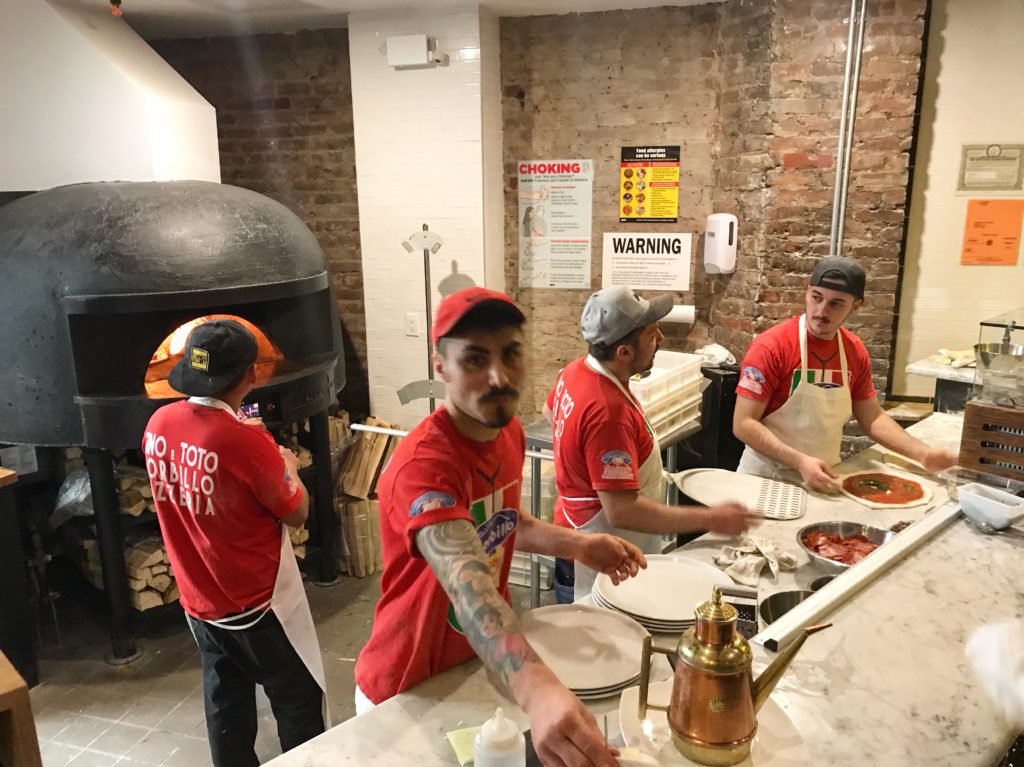 One of the most notable differences between eating at Sorbillo in New York and Sorbillo in Naples is the prices. In Naples, a Margherita pie will run you about $4.00 USD, with the most expensive pies topping out around $9.00 USD. Here in New York, there are three margarita pies priced …read more
Source:: I Dream of Pizza