Review: Don't Go "All In" On DC's All Purpose Pizzeria
Pizza in Washington, DC is akin to the city's sport teams — full of potential, but ultimately disappointing. I grew up in suburban Maryland and still root fervently for the Skins, Nats, Caps and Wiz. While each team has won a regular season division title in recent years, they've all failed to advance to the later rounds of the playoffs (in fact, no team has made it out of the second round off the playoffs since 1998). That's a long drought. But enough about DC sports. Let's talk about DC pizza.
Since the city's revitalization over the past decade, numerous new pizza places have opened — from fast casual chains like &pizza and zpizza to upscale spots more in line with longtime local favorites 2Amys and Pizza Paradiso. One of those "upscale" newcomers to the DC pizza scene is All Purpose Pizzeria (1250 9th Street), located in the Shaw neighborhood just across from the Convention Center.
The space boasts floor to ceiling windows, rustic-looking "unfinished" walls, and four seating options: at the bar, along the front windows, in the back booths, or at a table. My group of six piled into a booth (they don't take reservations for more than six people online, although if you call them, they're willing to accommodate larger parties at "off" times) which is definitely the most secluded spot given the restaurant's open layout.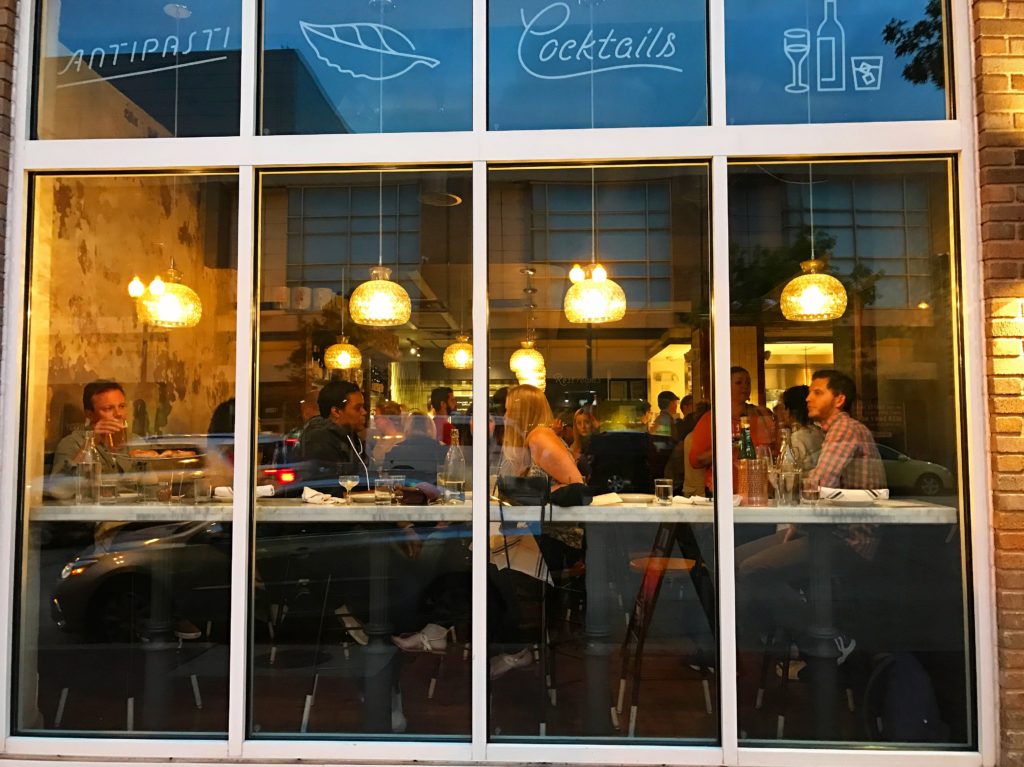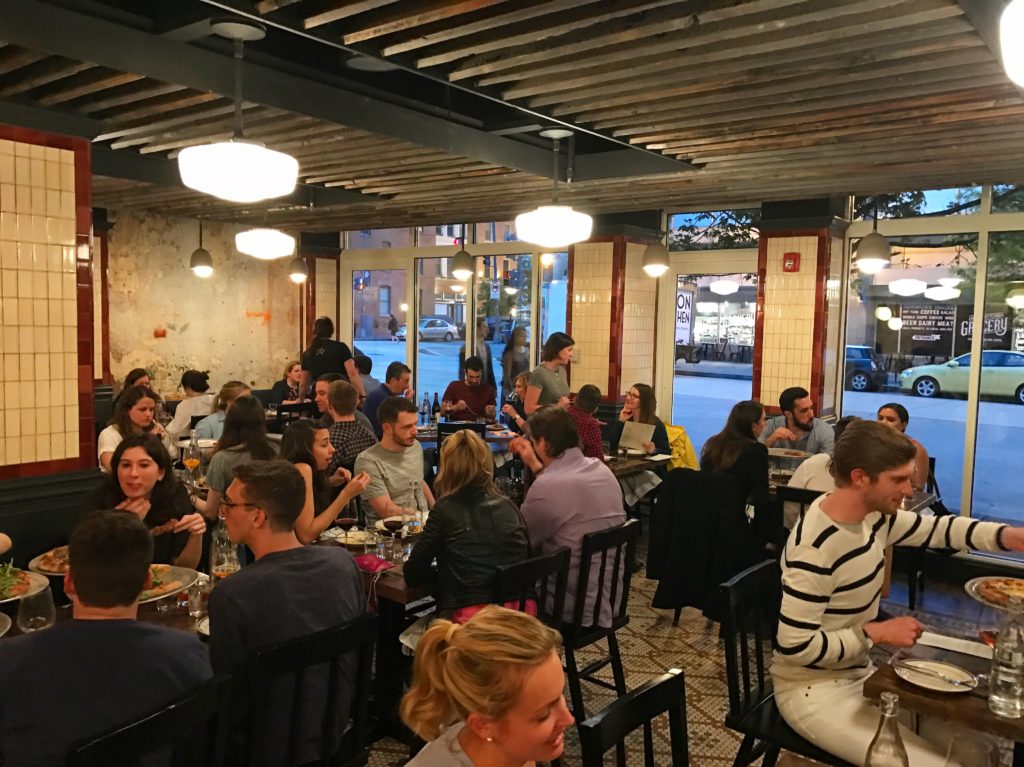 All though All Purpose is technically a pizza place (heck, "pizzeria" is in its name) it doesn't necessarily feel like it. There were nine pies on the menu the night I was there, but they were overshadowed by some of the …read more
Source:: I Dream of Pizza