In Chicago, Deep Dish By The Slice At Art Of Pizza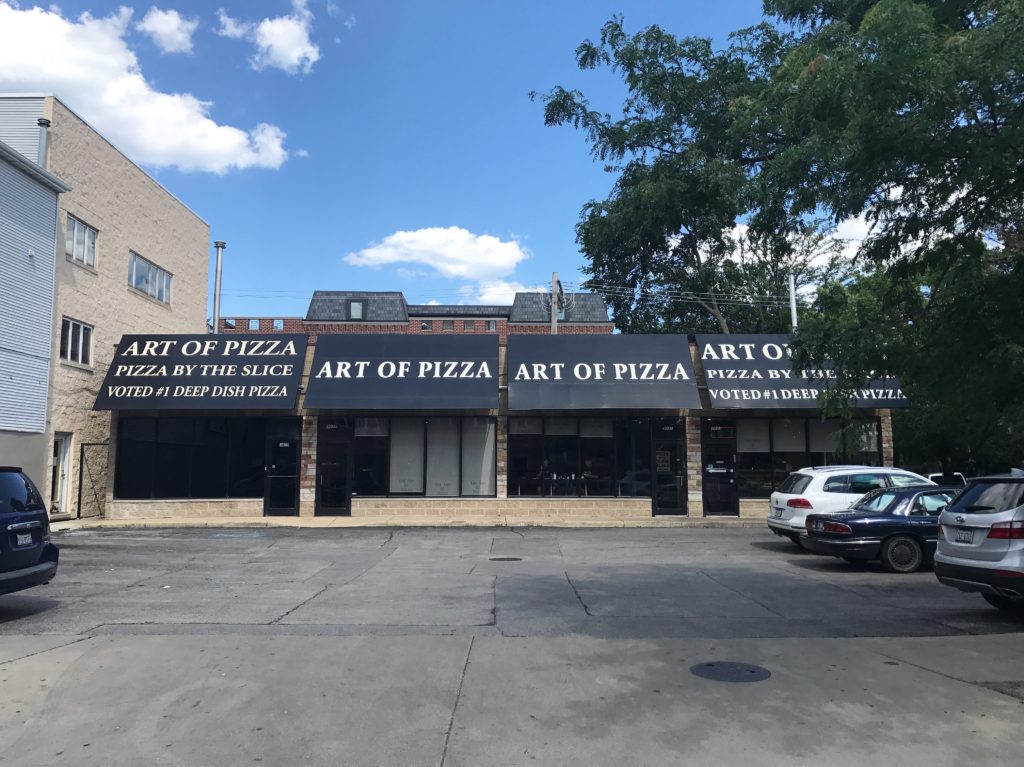 During a recent road trip I took to the South and Midwest, I made a number of stops along the way for pizza. Stop #1 was Five Points Pizza in Nashville, Tennessee, followed by Garage Bar in Louisville, Kentucky. Which brings us to… Chicago. Land Of The Deep Dish Pie.
It had been seven years since I was last in the Windy City, so I was excited to return. I've previously reviewed deep dish pies at Pequod's and Lou Malnati's (in addition to the non-deep dish pies at Spacca Napoli and the short lived Great Lake). This time around I was only in Chicago for 48 hours and it didn't feel right to leave without having some more deep dish pizza. After a bit of research I settled on Art Of Pizza (3033 N. Ashland Avenue).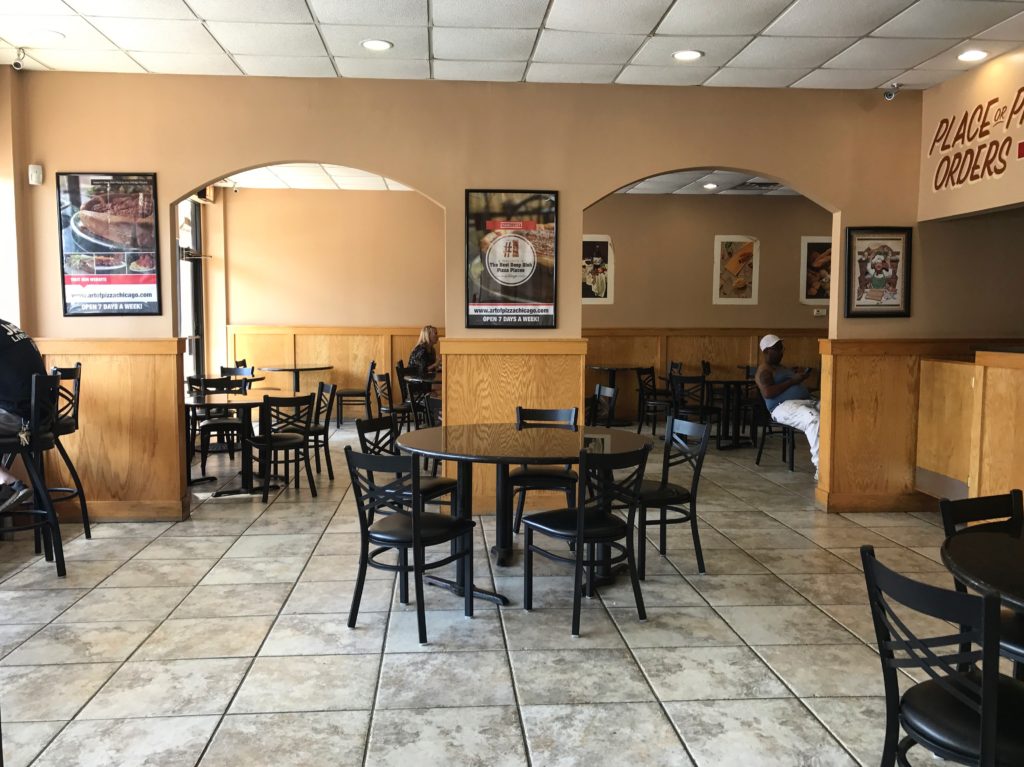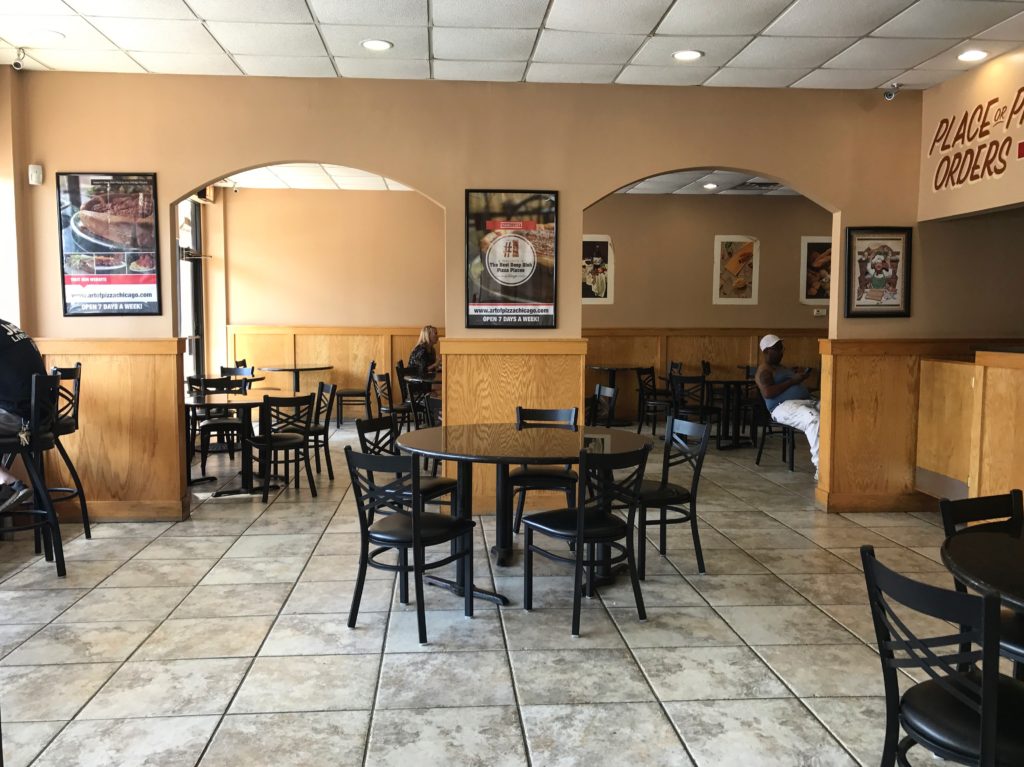 I'm not going to spend time ranting on about whether or not deep dish should be considered pizza (but FYI, I do), or whether or not it's inferior to other styles of pizza. But one thing I think we should all be able to agree on is that the desire to eat deep dish pizza is a separate craving from that of other pizza styles. And unfortunately, for deep dish lovers, that's not a craving that can be satisfied instantaneously. Deep dish pizza can take upwards of 30 minutes to prepare, whereas a Neapolitan pie cooks in about 90 seconds. And most places that serve deep dish pizza only serve whole pies that need to be custom ordered. But that's not the case at Art Of Pizza where they specialize in …read more
Source:: I Dream of Pizza